Deposit Automation Solutions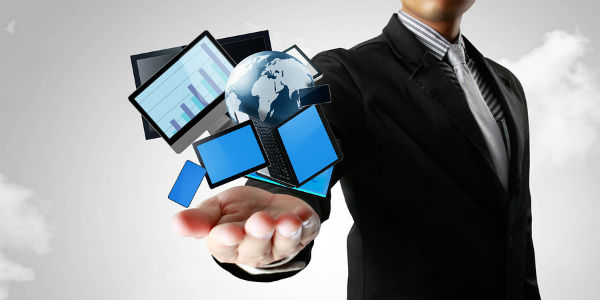 Digital  Check Processing – This versatile software solution from Jaguar is modular-based providing not only Branch Capture solutions for any size financial institution but all the ancillary software required to manage check processing. Including interfaces to your core system, correspondent bank, or the Federal Reserve.
Remote Deposit  – All financial institutions need to offer remote deposit to their Customers and Jaguar has remote deposit options for any size financial institution that will meet or exceed your customers' expectations. Whether the customer only has a few checks a week or thousands per day Jaguar has a solution to address your customers' needs. And, for those customers who need more than just Remote Deposit – check out Jaguar's full line of REMITTANCE products.
ATM Deposit Automation – No more balancing envelope deposits and the hassle of explaining to a customer why his account wasn't credited for the check deposit made in an envelope ATM that didn't get processed until a day later. Jaguar's ATM Deposit Automation software provides everything needed for complete end-to-end deposit automation. ATM Deposit Automation works with both image deposit ATMs and Intelligent Teller Machines. NO MORE ENVELOPE DEPOSITS – WORKS WITH ALL BRANDS OF ATMs.
webATM  – Jaguar's webATM was developed to provide banks and credit unions a quick, inexpensive, easy way to deploy image enabled ATMs and other deposit automation devices. WORKS WITH ALL BRANDS OF ATMs.